Biography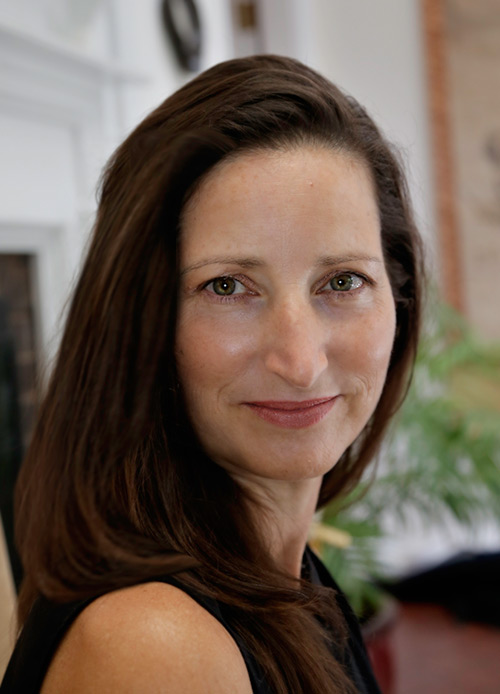 Pamela Gregg Flax is a Doctor of Oriental Medicine, licensed by the state of New Mexico to practice acupuncture and Chinese herbal medicine, a Fellow of the American Board of Oriental Reproductive Medicine (ABORM), and a practitioner of the meditative healing form, Sat Nam Rasayan. She completed the doula training program through The Birthing Tree in Santa Fe. She is a Candidate for a Doctorate of Acupuncture and Oriental Medicine (DAOM) from the regionally accredited AOMA School of Integrative Medicine in Austin, Texas (a.b.d). The program subject is "Pain and the Psychosocial," and her dissertation focuses on intergenerational trauma. Pamela earned her Masters of Science in Oriental Medicine from Southwest Acupuncture College in Santa Fe and her Diploma of Oriental Medicine from the National Certification Commission of Acupuncture and Oriental Medicine, both in 2011. She became board-certified with ABORM in 2015. Her Bachelor's Degree in Studio Art with Phi Beta Kappa honors is from Scripps College, Claremont, CA (1988) and included a year of study in Paris, France at L'Ecole du Louvre and L'Université de la Sorbonne.
Pamela continues her study of Chinese Medicine with several teachers, in particular Jeffrey Yuen, an 88th-generation Taoist physician/priest. Her primary interest is in contemporary applications of classical Chinese medicine practice and principles in the Jade Purity Tradition. She has also studied with Master Yuen's student, Ann Cecil-Sterman, L.Ac. (Complementary Channels and pulses), as well as practitioners in other fields: Thea Elijah, L.Ac. (Five Elements), William Morris, L.Ac. (pulses), Kiiko Matsumoto, L.Ac. (palpatory diagnosis and acupuncture), Steve Swart, DOM (examination), and Ed Grant, P.A., DOM, during a one-year internship at the Indian Health Services Hospital. In 2011, she participated in Mayway Herb Company's inaugural trip to China to visit their herb factory, quality-testing site and partner farms. Pamela studied Tui Na medical massage at The Academy of Chinese Medical Sciences at Wangjing Hospital of China in Beijing, China.
Pamela practices Kundalini yoga and qi gong. When she lived in Los Angeles, she was a competitive cyclist for Team EarthLink and an arts & environmental program director for Flintridge Foundation. She's married to John Flax, Artistic Director of Theater Grottesco. They live with their dog Quill in an old adobe in the Traditional Village of Agua Fria in Santa Fe County. She's resuscitating their home garden to grow pleasurable and nourishing things for the spirit, table, land and wild creatures nearby. Pamela enjoys the wild outdoors, playing through physical activities, gardening, and the arts, architecture and design.
Testimonial
My PMS symptoms are gone.